Updated versions of two sports models presented
Morgan introduced the updated Plus Four and Plus Six. Both models for the first time received an electronic stabilization system. They also got improved brakes, new suspension components and a Sennheiser audio system. The interior has a new front panel, instruments, plus an expanded list of finishes, which includes veneer with marquetry mosaics and natural wood of different textures and colors. The cars will be available for order from next year.
One of the innovations of the Morgan Plus Four and Plus Six models is a different front panel made of superformed aluminum. It comes with premium watch dial-style dials and an oversized LCD display. For interior decoration of roadsters, natural wood, woolen fabric, leather and decorative overlays with marquetry-style mosaics are used.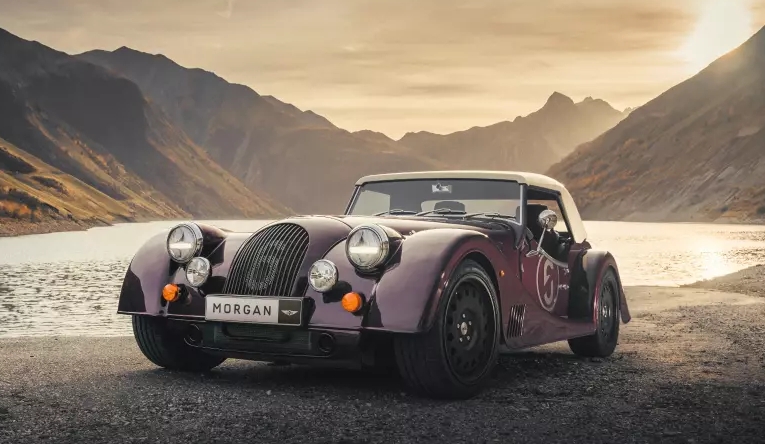 For the first time, a glove box with USD chargers appeared on the machines, as well as a Sennheiser audio system using the unique AMBEO Contrabass bass boost algorithm. An amplifier with a special digital signal processor and eight converters are responsible for the sound quality in the cabin: four conventional speakers are located in the doors and behind the passengers, and the same number of invisible ones are hidden behind the front panel.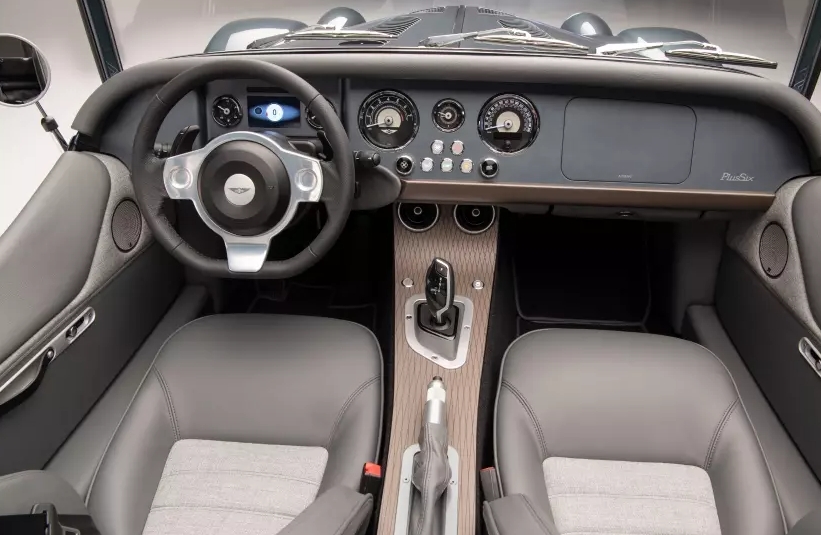 In terms of technology, the changes are much more significant. The ZF automatic transmission received other calibrations. The algorithm is selected based on the force of pressing the brake pedal, the angle of rotation of the steering wheel, the presence of descent or ascent. The suspension uses new bushings and shock absorbers, plus the Morgans have added an electronic stabilization system, the level of intervention of which is determined by the driving mode (Normal, Sport or Sport +).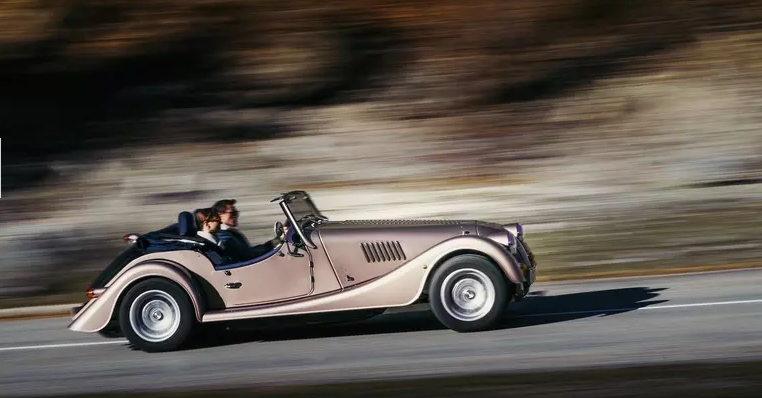 In addition, the Morgan Plus Four and Plus Six replaced the braking system (developed jointly with Continental and AP Racing), and front airbags were included as standard equipment.
All innovations will be available to customers from January 2023, including 12 new styling packages, nodding to the marque's rich racing past.